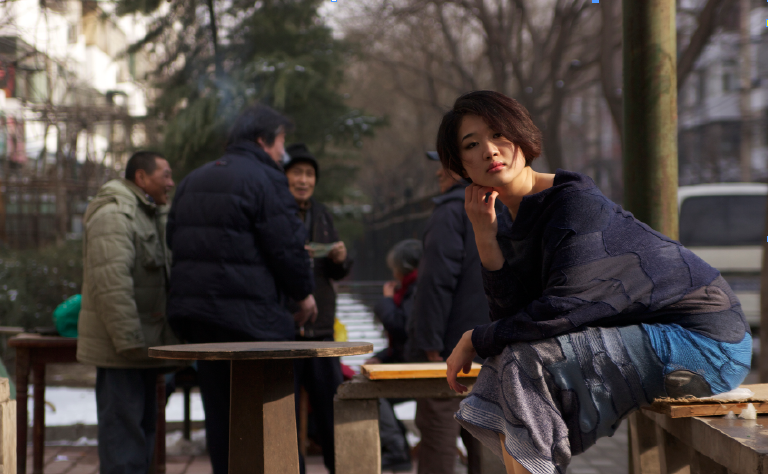 With this outcome STEINWIDDER defines her own comprehension of "remade-fashion": dissectioning and stringing together of used clothing is not only done with the aim to create new designs and functions, but primarily to develop relief-surfaces, textures and graphical-elements.
STEINWIDDER focuses on processing of "same-type-clothing" (socks and stockings) and uses this basic material for various transformation processes.
All collections of STEINWIDDER, consisting entirely of remade-design are produced in Vienna, Austria. They are to be seen as project orientated collections of exclusively unique pieces, that may be extended or amended by associative design any time. STEINWIDDER elaborates reproductions in limited series with affine character.
Curated and location photographs by Jasmin Ladenhaufen